Today's Yandere
Registered
I'm certain we've all heard about
8chan
and the absolute mess it caused the world. Between Christchurch and the endless manifestos getting posted onto the numerous boards it showed what complete and unadulterated free speech would look like. There was one spot that isn't as prolific as the the previously mentioned incidents and that was the board /baphomet/ and their overwhelming excitement towards doxing- claiming it was akin to the old /b/ back on 4chan. Except this one came with a plethora of swatting incidents and just as much gore posts and other unpleasant images.
The board is
very
well archived in early 2015 but wanes off. Between the months of January and March the front page of the board was getting
archived every 5-10 minuets
on Wayback. This means there is 280 archives for every day in that timespan.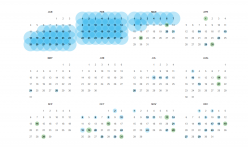 This whole board was being led by a guy who went by the name of Biddex.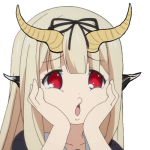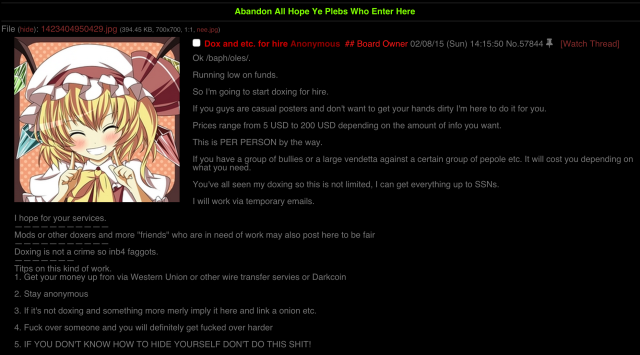 Biddex was the board owner of /baphomet/ and would also sell people social security numbers. Below is a redacted image of post 57477 where you can see who's SSN's he's sold out on the dark web. He also had a tendency to throw around his weight being a big bad doxxxxxxer on twitter.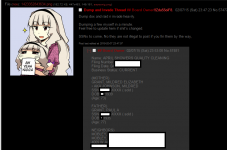 Archive
On Febuary 9th the whole /baphomet/ board
got wiped
and deindexed. It was found that on that day that
40 BPD officers and the SSN of a federal judge, Katherine B. Forrest was on their board
. Katherine was the judge of the Silk Road case
(Court Files)
where she was
doxed and threatened
while the trial was still happening by actors from the dark web posting it on one of the "hidden wiki" pages.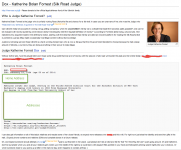 Except not only was the board wiped clean so was Benji's
twitter
. A post hinted towards the owner and one behind /baphomet/
was planning on leaving the United States and hinted towards shanghai
most likely. (if I find the actual post I'll update this thread) After Ars Technica had an interview with Fredrick Brennan aka hotweels, it was found out that all the removal and deindexing was done by the board owner himself as Fredrick had nothing to do with it
Benji:
Twitter
/
Archive (wayback)
/
Archive (archli)
/Baphomet/ archive:
Wayback
Last edited: