Grimoire isn't really featured much or even regarded as a part of the true IP2 community , but the old fags know who this thot is .To really understand this thread existing apart from the general one and why their content is quite different from what is expected with the brand, we have to delve into the history of IP2 for a bit. Twitch requires compliance, which IP2 does not approve of, as a result grimoire is featured and benefits from the network/community but does not acknowledge them.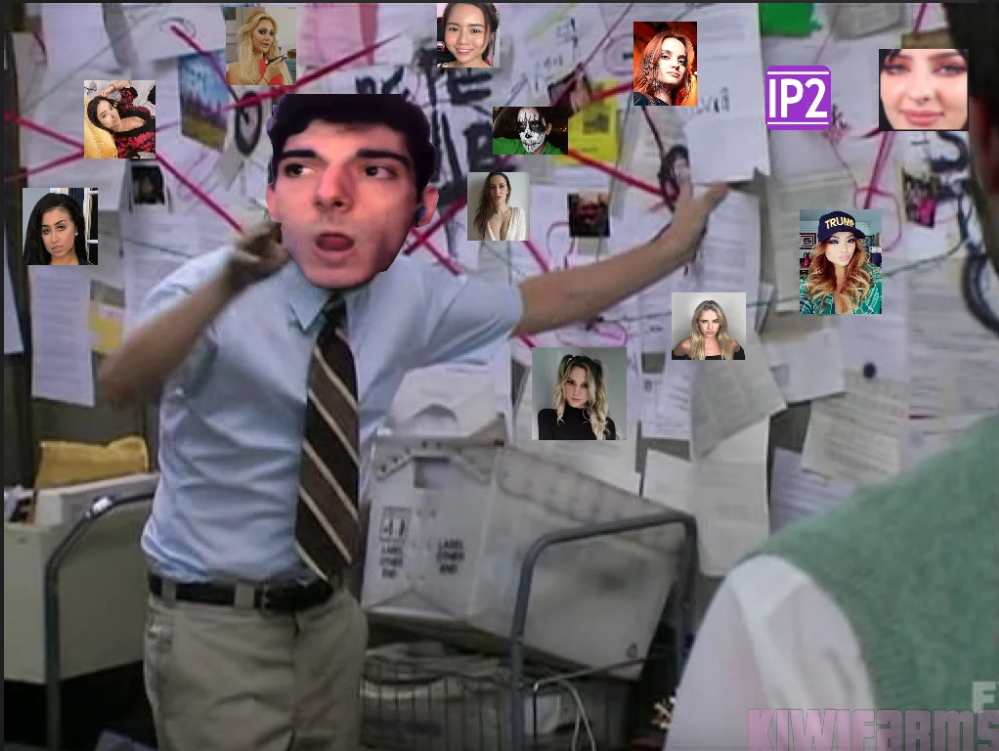 a 6 IRL is like a 9 for IP2​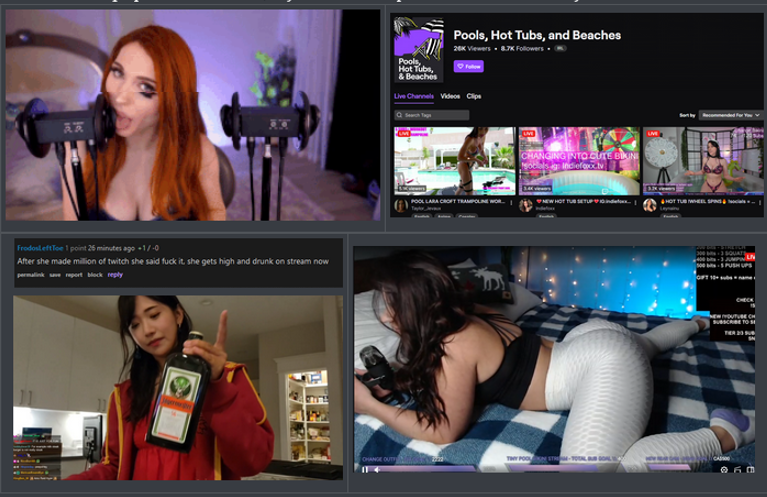 Grimoire's more infamous clips come from Youtube before she partnered with Twitch and started baiting simps for donations.
this clip prevented ice from wanting to meet her IRL like a year ago. It was only recently after some people brigaded on his subreddit that she be added to his Cx network. buy hey anything to demonized Ice right guys? haHAA - xPchunks
her brother is a lolcow as well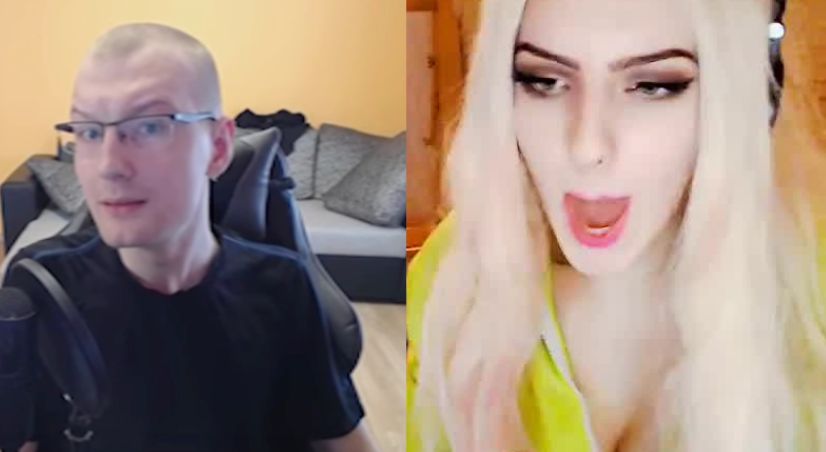 ​
It's a fascinating parasocial relationship once they're in and they know the simps aren't leaving they ask for $$$ , and as a casual viewer, I find it really amusing
4k donation for doing nothing.
Last edited: