Owner
Staff member
Global Administrator
If you haven't heard of the famous Frankie McDonald. He is closest thing I know who has gone from purely a lolcow to an internet celebrity and he has been successful. Yeah he gets a lot of flak I'm sure but he's done it his way and he leaves Chris Chan in the dust.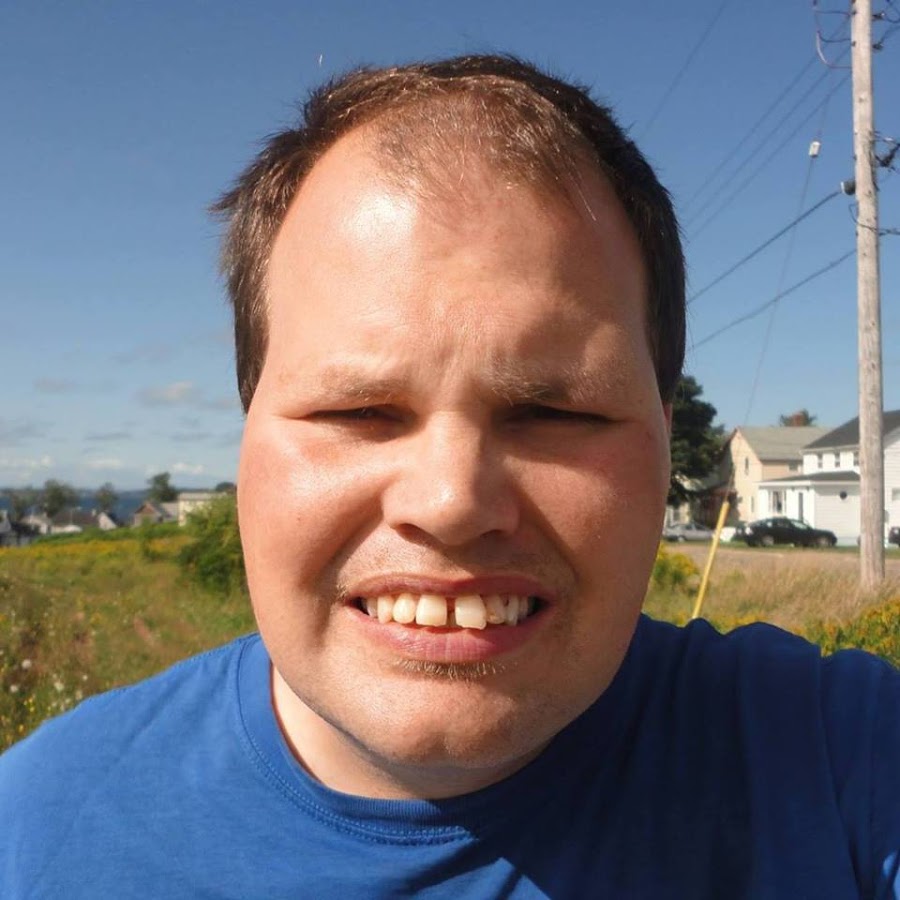 Wiki Article:
https://en.wikipedia.org/wiki/Frankie_MacDonald
His blog:
http://frankiewithlotsoffans.blogspot.com/
His YouTube:
https://www.youtube.com/user/dogsandwolves
His Twitter:
https://twitter.com/frankiemacd
His Facebook:
https://www.facebook.com/frankie.m.donald
(Personal)
His Facebook:
https://www.facebook.com/frankiemacd1984/
(Official)
His Linktree:
https://linktr.ee/frankiemacdonald
Frankie McDonald Bobblehead for $30. I wouldn't be surprised if he is laughing all the way to the bank.