Shitter Shatterer
Registered
A terminally online failed faux-boobie streamer / simp maker. Thomas/Skylarr is a boring, uninteresting, lame dumbass who seemingly trooned out to milk paypigs over twitch until he realized he's still a boring, balding, boy that no one wants to pay attention to even with his new boobas.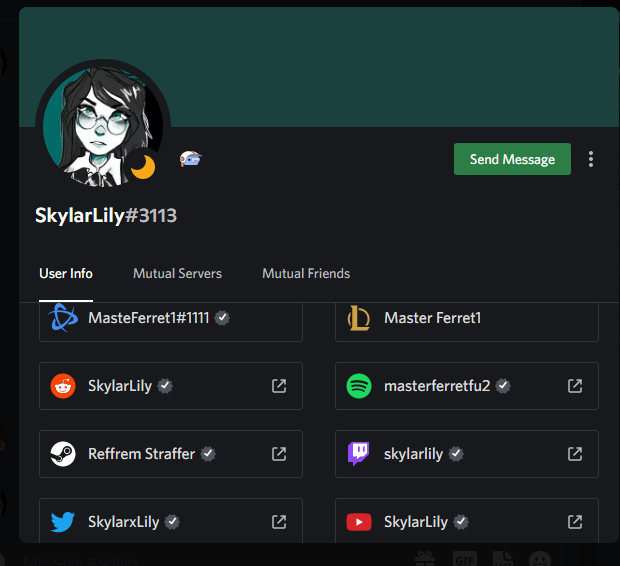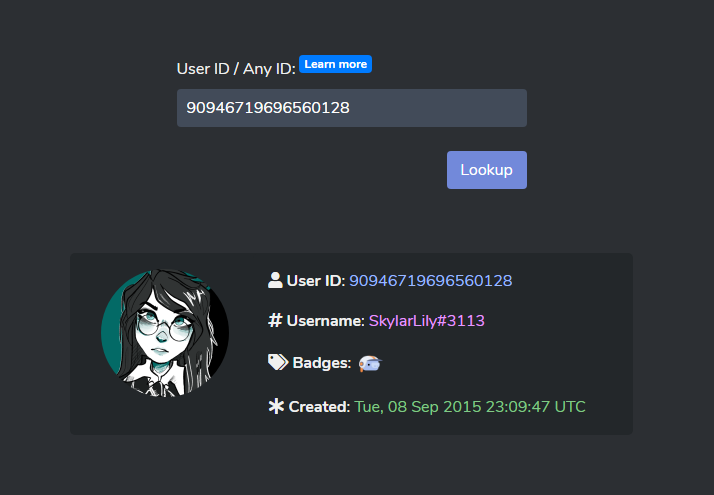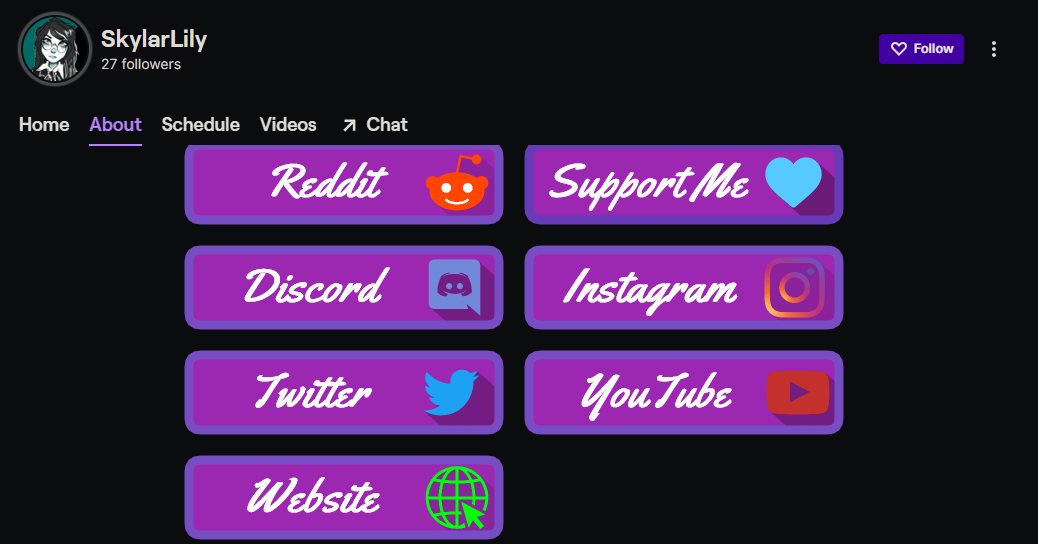 Paypig baiting: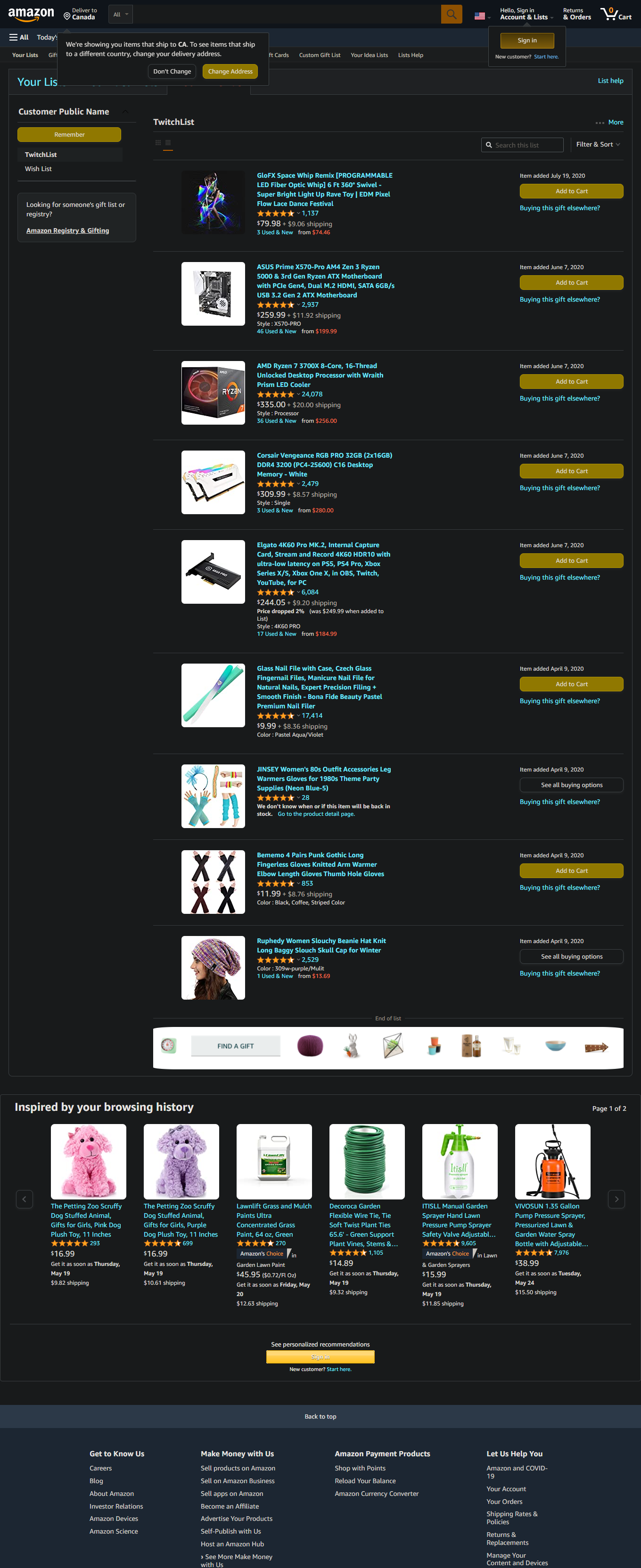 Patreon is empowering a new generation of creators. Support and engage with artists and creators as they live out their passions!
www.patreon.com

If there's one thing I hate more than lazy cunts who play video games badly and live off their NEETarmy's betabux, it's NEETs who try to become the boobie-girl to pilfer the pockets of their fellow NEETs (and then fucking fail at it)
Lets take a look at his social media network.
Boring as fuck Reddit: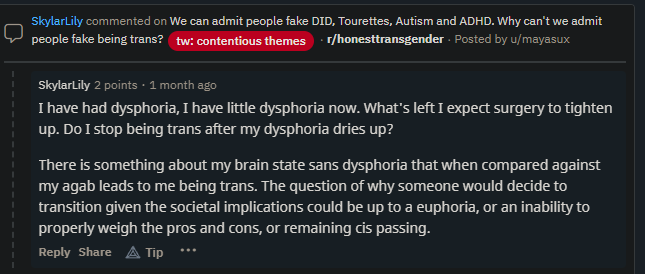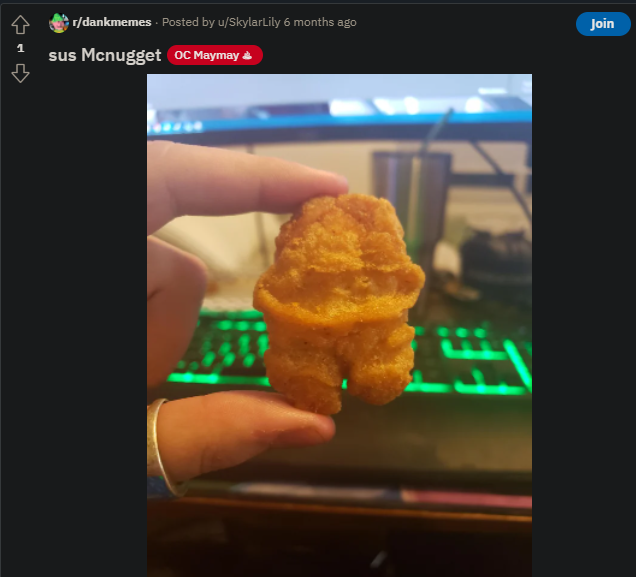 His completely empty reddit forum that he made to support his e-Girl presence on the internet.
r/SkylarLily: A Hub for my Posts & Discussion about my Channels and Projects!
www.reddit.com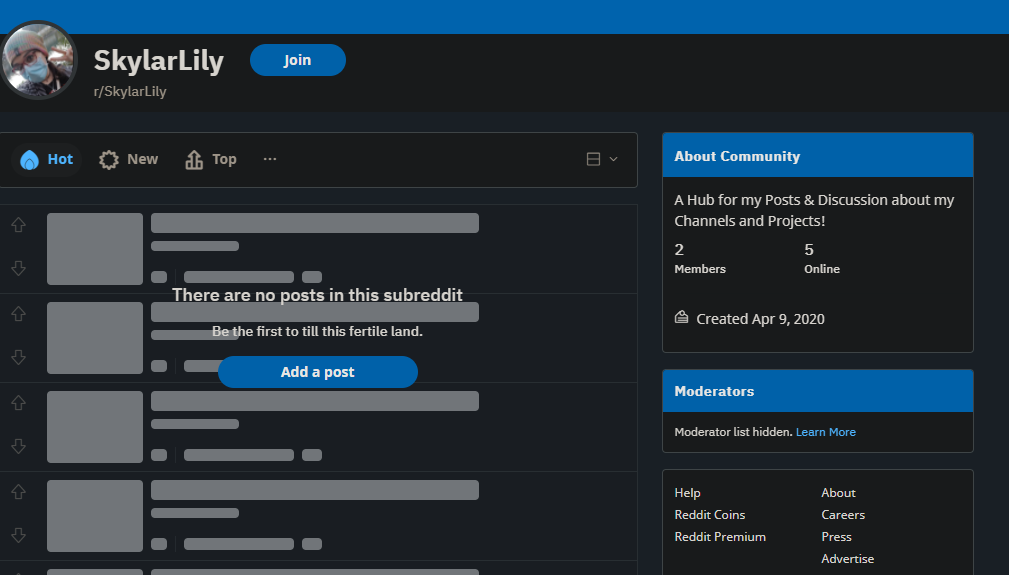 A boring, pointless, 2ironic4me youtube with mostly 30 second meme clips:
https://www.youtube.com/user/MasterFerretfu2
Of course our boring, miserable, loser tranny faggot friend likes Ian "no cock like horse cocky" Kochinski.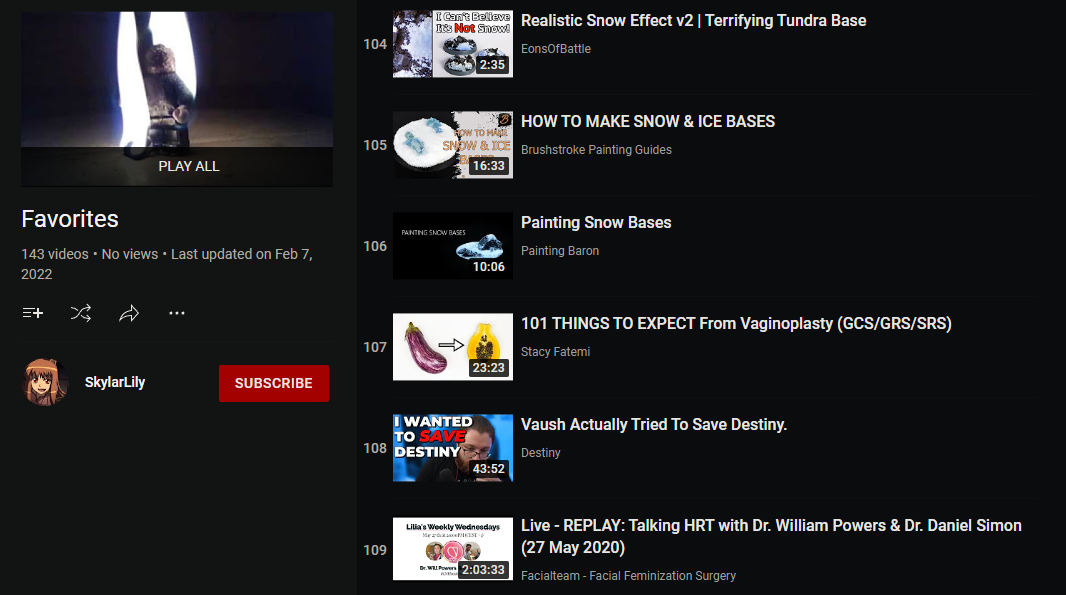 His twitter is so bland, boring and forgettable which is, ironically, what makes it so noticeable. It's background noise from a person who lives the soundtrack to the circus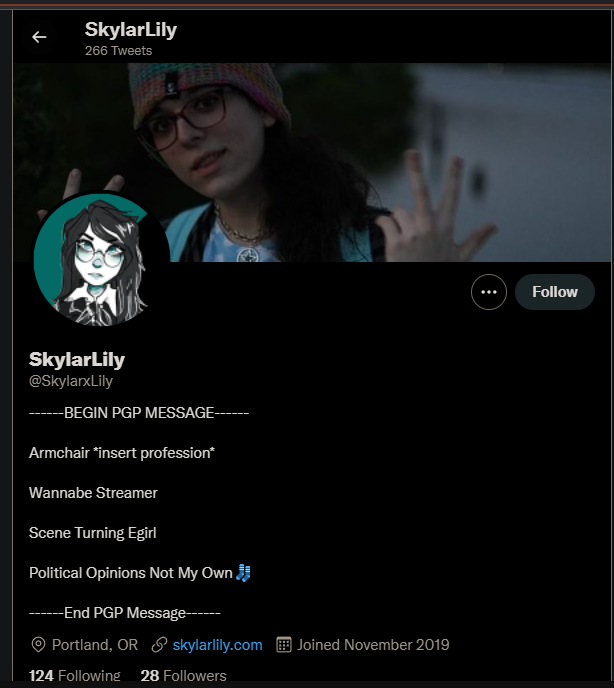 Facebook
https://www.facebook.com/skylarxlily
Is Thomas a wallflower or a floorweed. I don't know, but I'm fa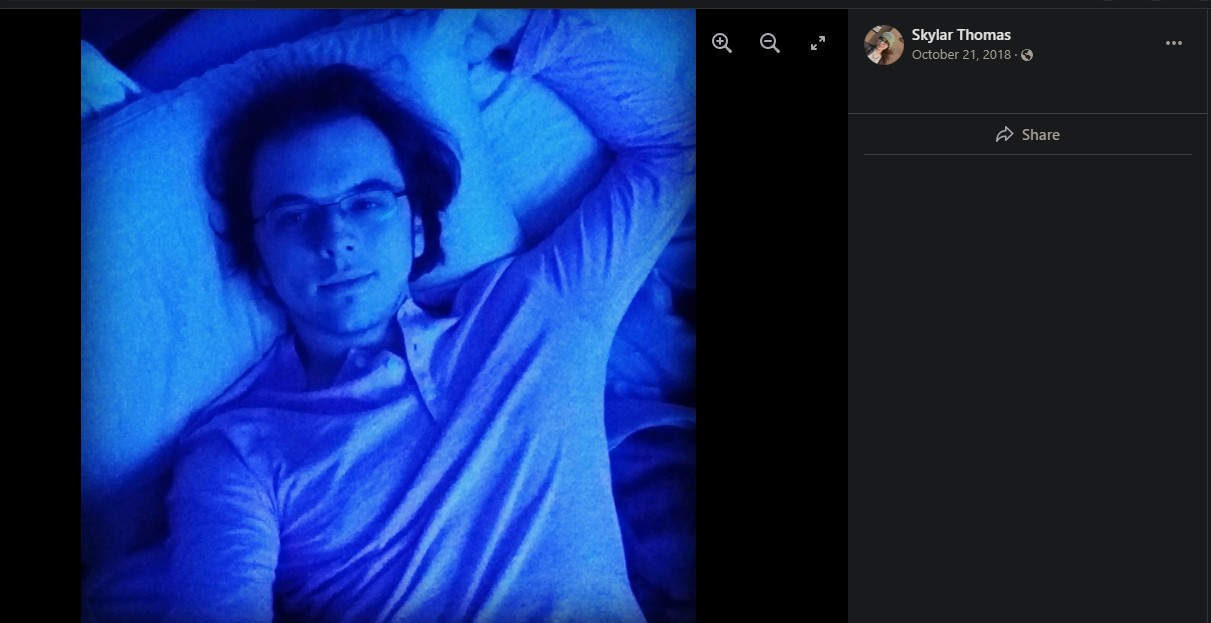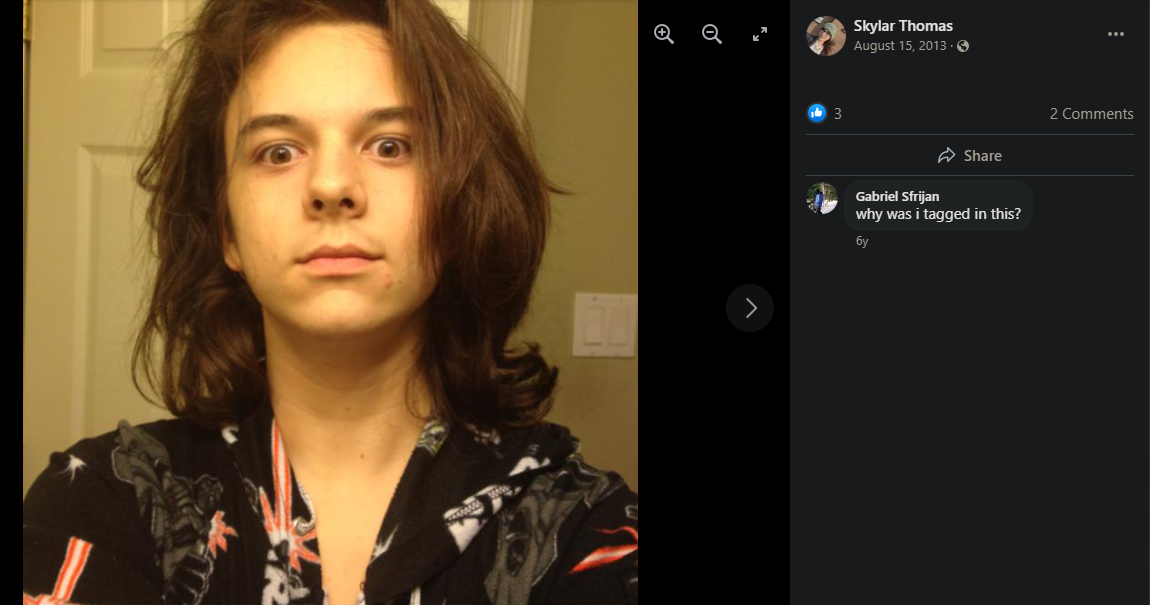 Name: Skylarr Thomas (Deadname unknown)
Age: 23
Phone Number/s: (512) 966-8125 (Registered to Julie A. Thomas nee Boltz)
Address: 2361 NE Edinburg Dr - Hillsboro, OR 97124 (Julie A. Thomas nee Botlz - Mother's most recent address)
Originally from - Georgetown, Texas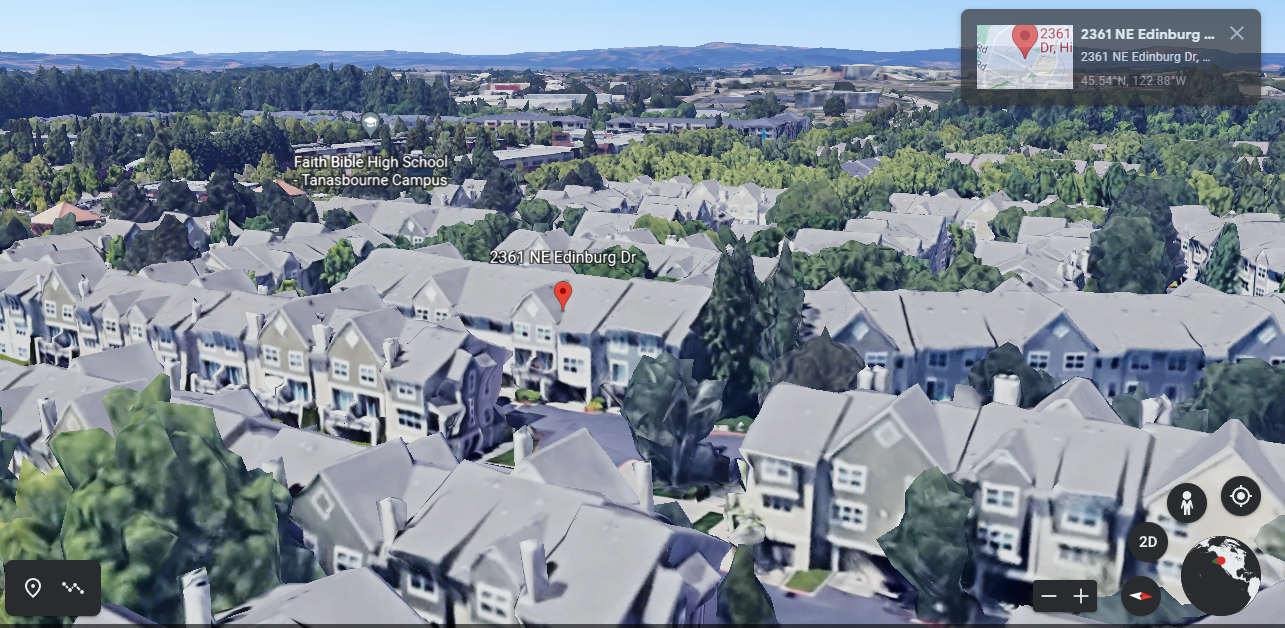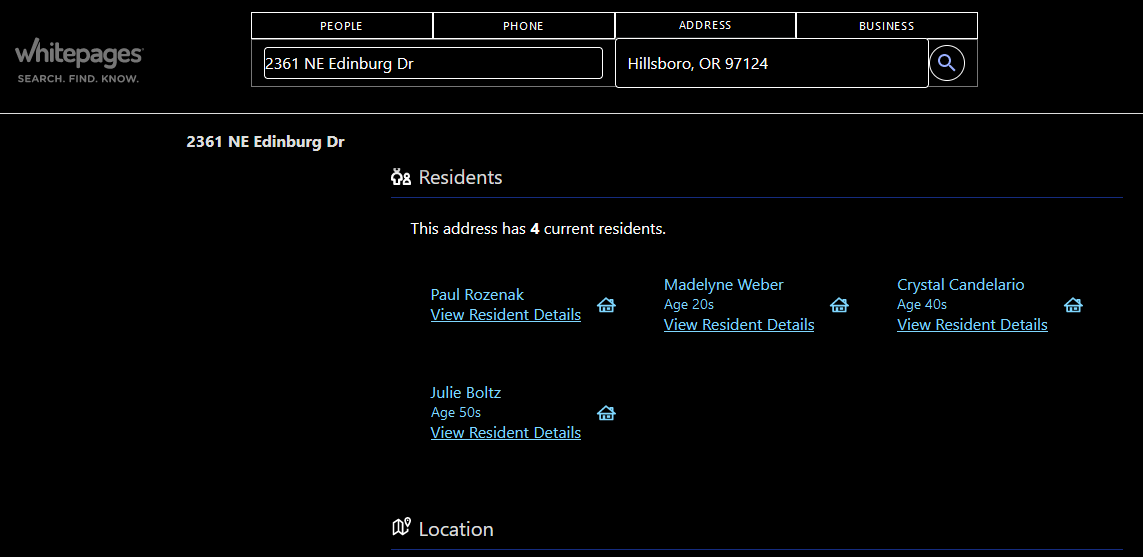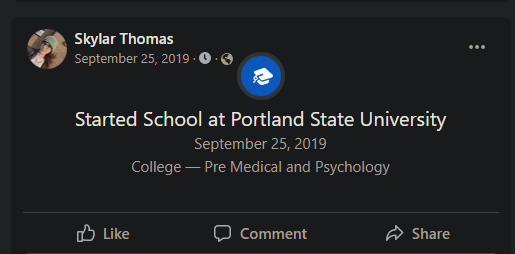 It's unknown whether Skylar lives at home although it's reasonable to assume that he does as Portland State is a mere 14 minute drive from his Mother's most recently listed address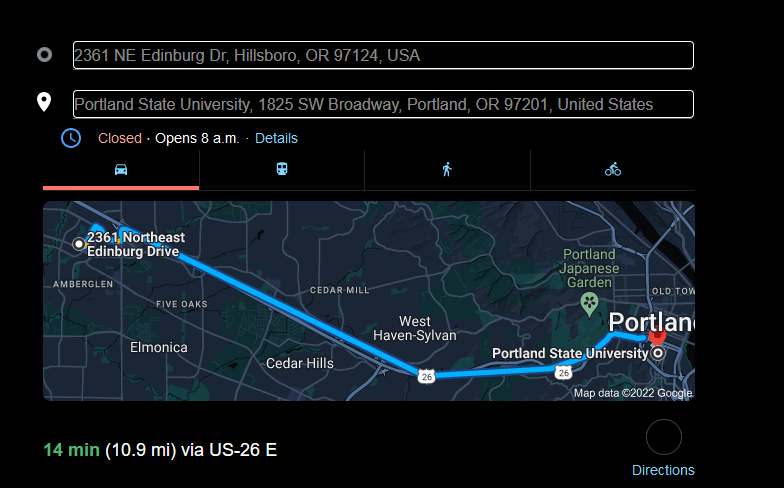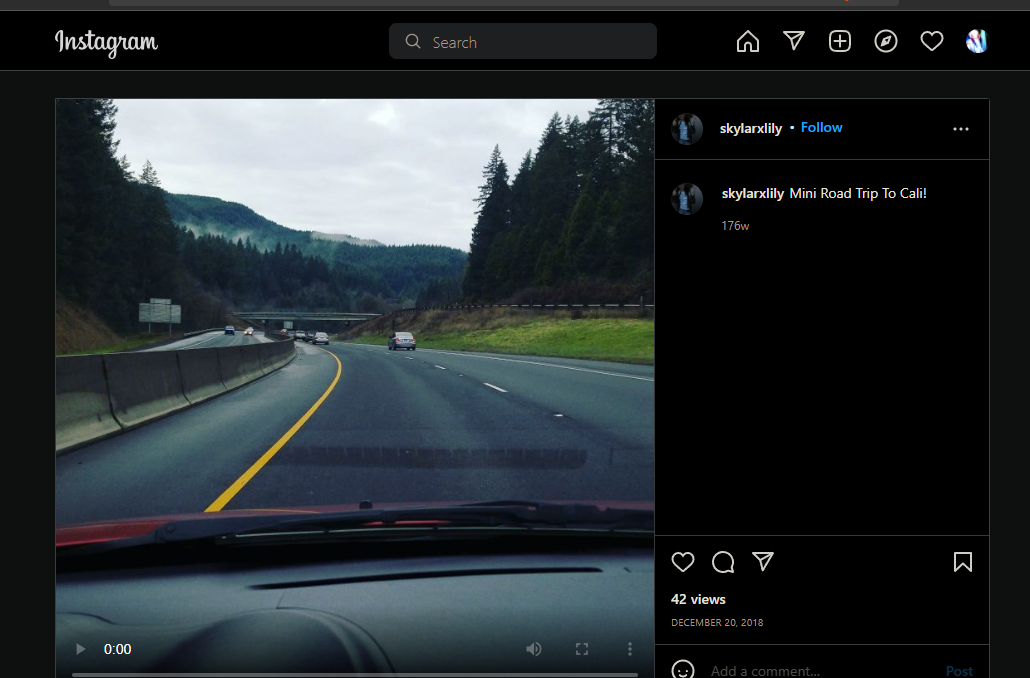 Last edited: