Erpererter
Ladmin

Apr 8, 2022
1,603
2,406
149

"I know a bit about Mike being in the idea guys so I hope there is a thread made on him. "
"Kiwifarms best internet detectives my ass. That should be more than enough to prove it besides me digging up his own admissions."
You caught me, I'm the lost chinaman.
"volkswachter is bad german for WATCHMAN"
"WATCHMEN WERE A CWC THING!!!"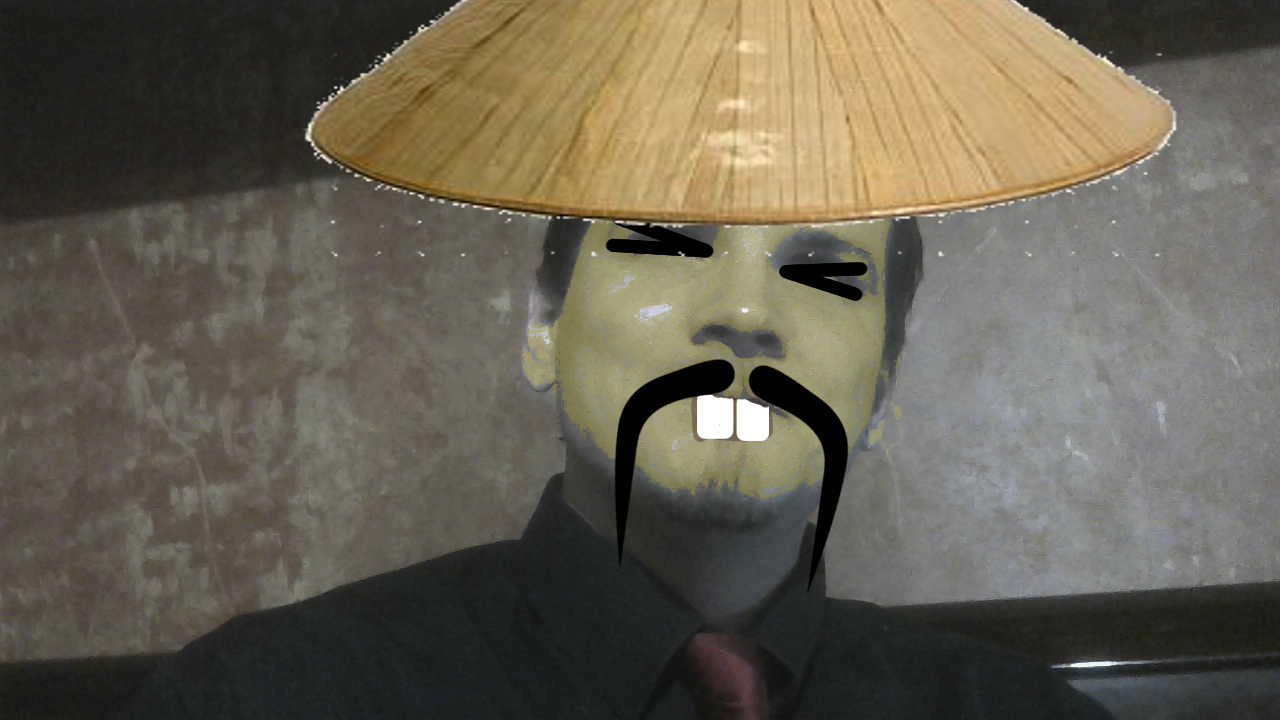 Nihao
"I embezzled 40,116.60 Yuan from CWC"
Last edited: